 Welcome to the
Art of Digital Learning
Articulate 360 tutorials, templates, and online classes
from Articulate MVP Stephanie Harnett.
Hello.
Thanks for stopping by. Here you will find innovative and practical examples using Articulate 360. After subscribing, you can freely download and re-purpose the templates for your projects. By subscribing, we can keep you up to date as new projects become available.
The templates have been created by Stephanie Harnett, Senior Digital Learning Specialist,
Articulate MVP
and beta team member. As a consultant, coach, designer, and developer, Stephanie spend her days linking great content with technology to create useful and interesting learning for clients worldwide.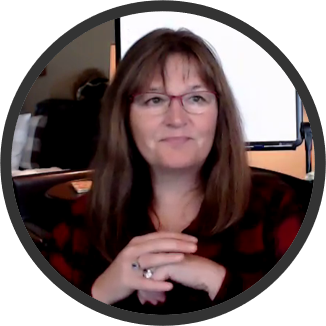 Latest templates & tutorials
Never miss a post.
We'll send an email as new templates, tutorials and classes are available. You can unsubscribe at any time.